Coursing Ability Tests – Licensed by the American Kennel Club: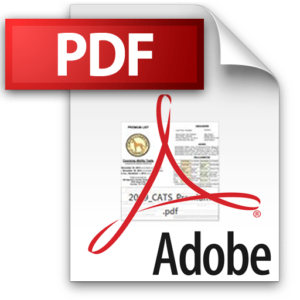 Friday, November 27, 2020 (2020700902 & 2020700903)
Saturday, November 28, 2020 (2020700904 & 2020700905)
Sunday, November 29, 2020 (2020700906)
Tests to be held at:
Montgomery County Fairgrounds
9333 Airport Rd
Conroe, TX 77303
ENTRIES CLOSE on the Day of trial
at the desk of the Field Trial Secretary
Entries mailed must be received no later than 8 p.m.
Saturday, November 21, 2020
Trial Secretary's address
Open to ALL dogs that are at least 12 months of age and
individually registered with the AKC
This includes all AKC registered purebreds, Foundation Stock Service (FSS),
Purebred Alternative Listing (PAL) and AKC Canine Partners. Spayed or neutered
dogs and dogs with breed disqualifications may be entered.
Not AKC registered???? – NO PROBLEM!!!!
See information in this premium on how to register on the day of the event.