CdECA 2020 Annual Membership Meeting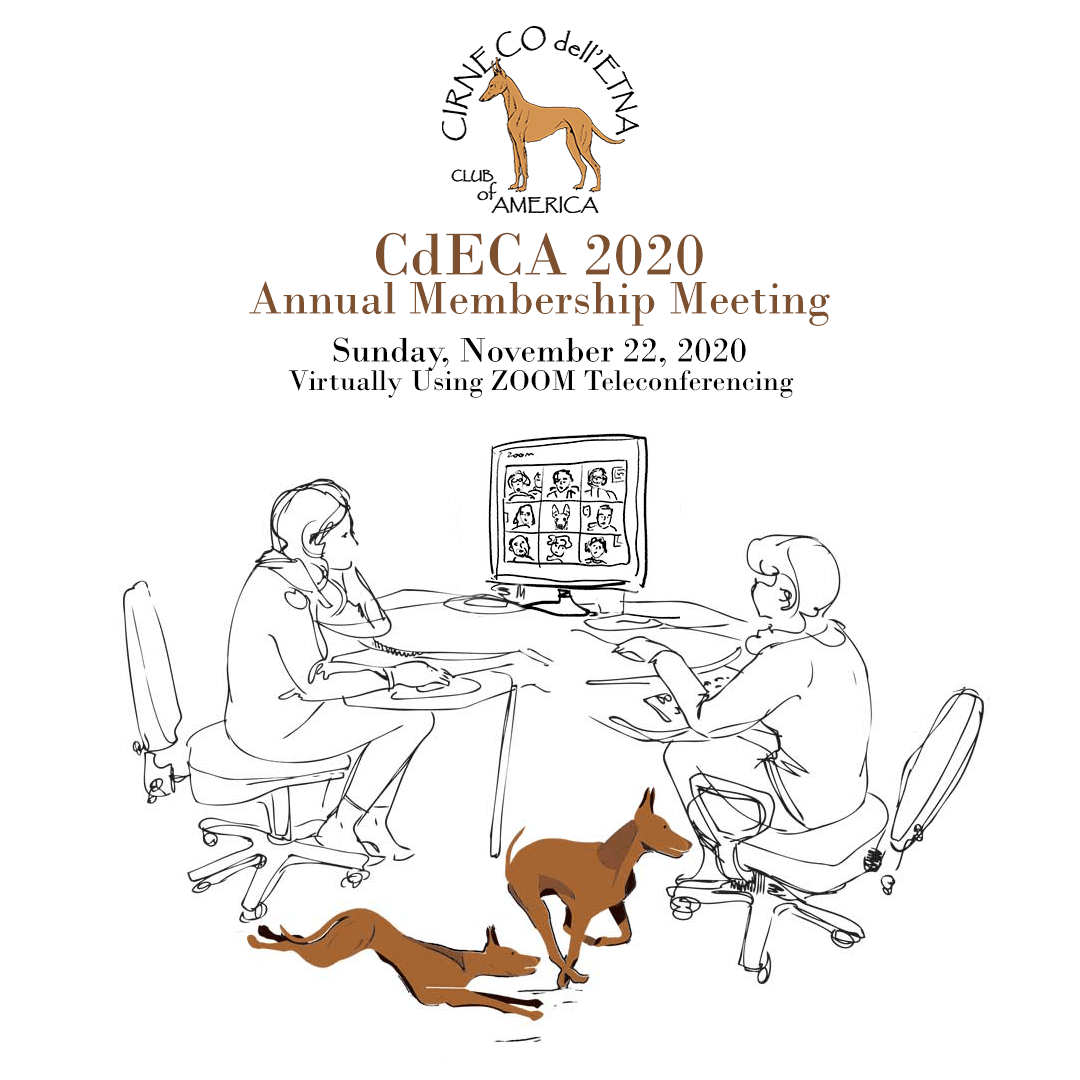 Sunday, November 22, 2020
12:00 Noon Eastern
11:00 A.M. Central
10:00 A.M. Mountain
9:00 A.M. Pacific
The meeting will be held virtually using ZOOM teleconferencing.
You will be receiving a follow-up email from me within the next week to ten days that will include not only the Zoom invitation weblink but also the meeting agenda, as well as the meeting procedures.
We encourage all members to download for free the ZOOM app for the meeting so that you can use video to connect; however, if you wish to connect by phone only, you will be able to call into the meeting using your phone only.
We anticipate that the meeting will last for 60-90 minutes.